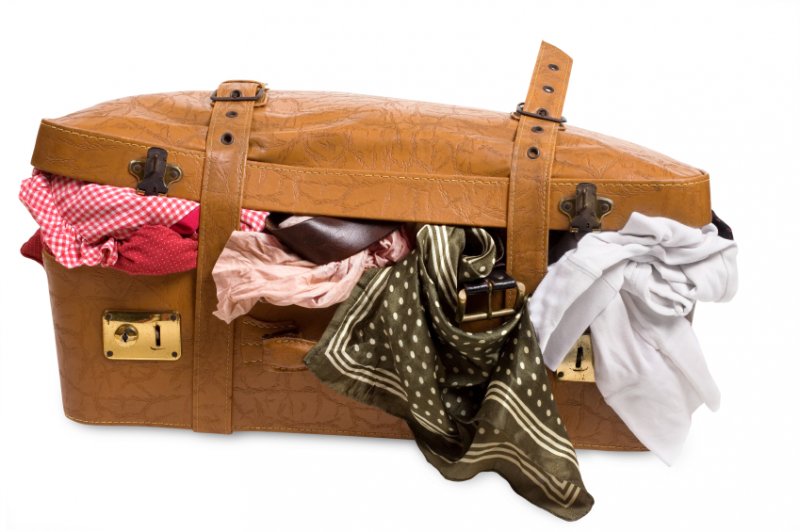 Is your trusty old luggage pleading for retirement? Are you not quite sure where to start when it comes to buying luggage? Have no fear! Heavenly Cruises will give you the down low on luggage purchases!
Nobody wants to spend their hard earned money on luggage, so getting the best price may be at the top of your list. However, is it really that good of a deal if you only get one trip out of your newest luggage set? Take into consideration how long your retired luggage lasted you, at the time that you purchased it, was it the cheapest of all the selections you had at that time? If it was, how did it hold up? Believe us, that is an important qualification for luggage; the airlines do not treat luggage with kit gloves!
Choosing The Right Luggage
There are so many different types of luggage these days, and so many stores sell them. Remember these points when looking for new luggage:
Check out places like Ross, TJ Maxx, and Marshalls before hitting department stores such as JC Penny, Macy's or luggage specialty stores. These dress for less stores tend to have name brand luggage for considerably less than department store prices.
Do not buy designer luggage, it may be gorgeous, nevertheless it is extremely over-priced and Louis Vuitton did not design luggage with the intent of it being used. It could very easily be stolen or destroyed by time you get home from your trip.
Keep in mind the weight of your new luggage. If the airlines only allow you 50 lbs and the luggage is 5 lbs- that only leaves you only 45 lbs left to stuff all your clothes in. The airlines do not budge on the 50 lb limit, so search for light weight luggage.
Do not buy the biggest bag the store has. This may sound weird, you may think that is a great idea because you can get everything into one suitcase; take it from us – bad idea. The bigger the suit case, the more you can fit into it, the easier it is to reach 50 lbs at only

half

capacity. The bigger the suitcase, the more it weighs.
Avoid buying black luggage. Every other piece of luggage you will see at baggage claim will be black with the occasional random color from intelligent travelers who did not want to battle the black sea that comes from beyond. They have every color and print you can imagine these days, so take your pick. They have cheetah print, they have zebra print, they have polka dot, Disney, they have brown, red, blue, gold, purple… you name it, you can probably find it.
Keep in mind that you will have to pull this luggage. It can get heavy and after just a short time your arms will get soar from pulling your luggage from behind you. They now have what they call spinners; these amazing suitcases have four wheels! This allows you to walk next to your luggage as you guide it along. Take it from us; they are worth their weight in gold!
Check to make sure the luggage expands. This can be a fantastic feature that will allow you to get just a little more crammed in, but take care to not over stuff them; it can exceed your 50 lb limit.
Warranties on cheap luggage often do not cover much and it quickly becomes too much of a hassle for it to be worth it.