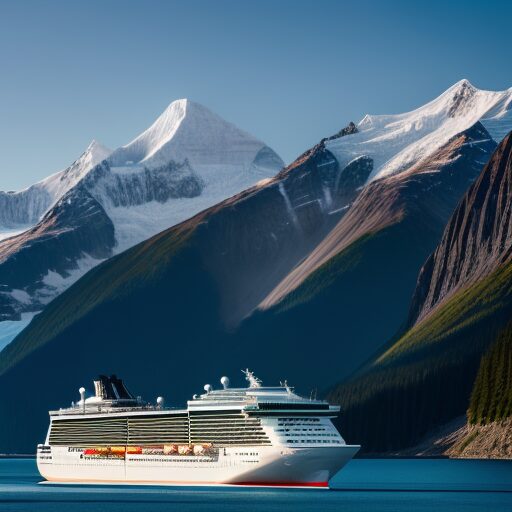 Heavenly Cruises is planning an amazing 2024 cruise schedule that we are very excited about. We have heard your many requests to cruise to Alaska, and Alaska here we come! This is one of the most beautiful cruise destinations in the world. 
More updates are on the way, and will posted soon.
Call Pastor Sharon for more details.