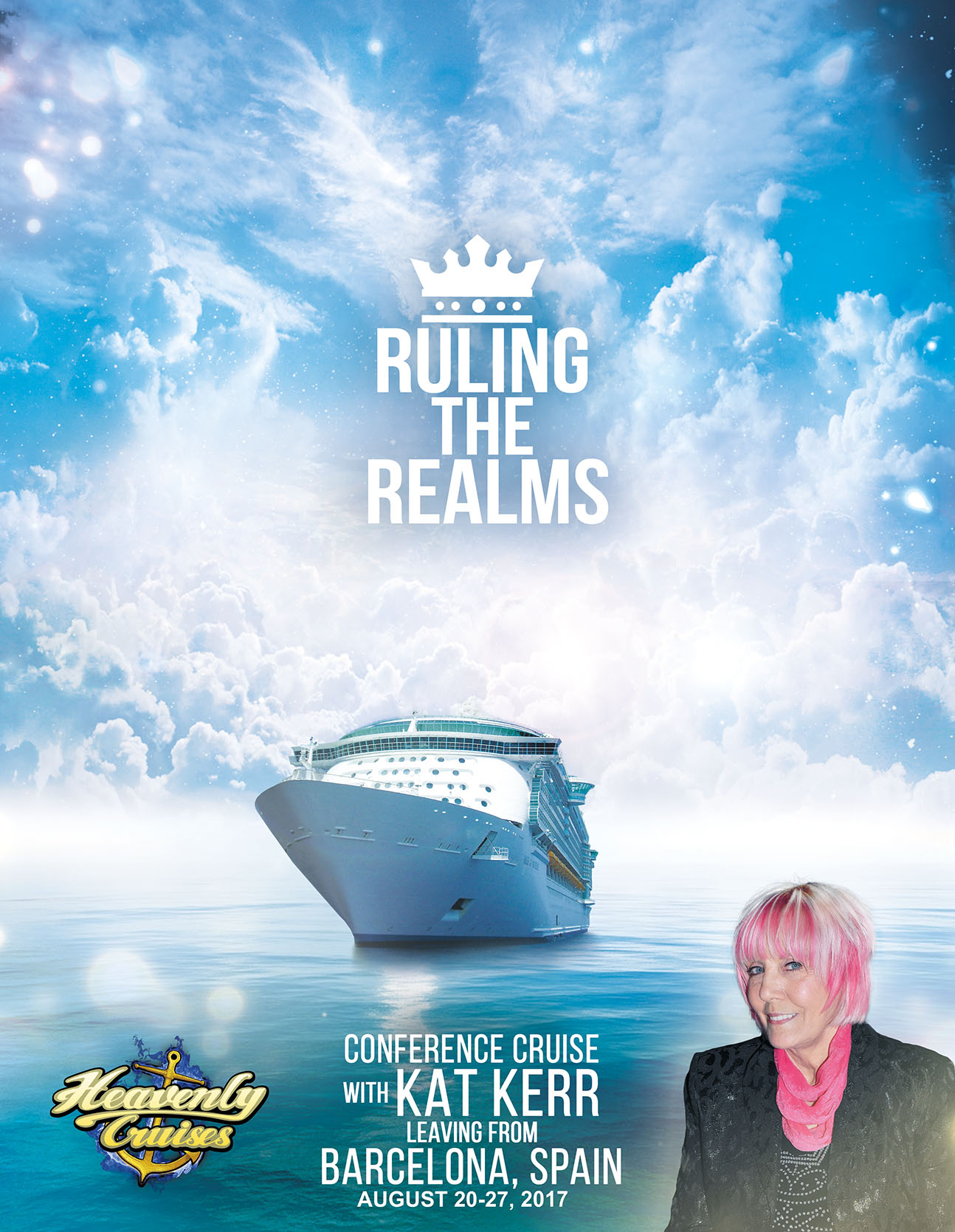 7 Day Western Mediterranean Cruise
AUGUST 20 - 27, 2017
Barcelona, Spain
Enjoy our easy monthly payment plan
BOOK NOW
Our prices include taxes and fees.  If you see lower prices from Royal Caribbean, they are showing you the base price not including fuel, taxes, fees and other hidden costs.
The newly enhanced Freedom of the Seas® is a marvel of maritime engineering, packed with awesome innovations to stir your imagination. Catch a first-run movie in the 3D theater or poolside under the stars on the outdoor movie screen. Infuse color into your cruise with the artworks from our Art Gallery or with the frosted confections of the Cupcake Cupboard.
Plus, enjoy all the revolutionary features Freedom of the Seas has always been known for – FlowRider® surf simulator, rock climbing wall, ice-skating rink, Royal Promenade, cantilevered whirlpools, mini golf course, H2O Zone water park, and much more.
WHAT'S INCLUDED
One fare covers everything from conference meetings, to relaxation to room service.
---

Conference Center
Join us in powerful teaching with Kat Kerr, anointed praise and worship with Steve Swanson, and intercession with Kim Corden.
---

Accommodations
The ultimate in comfort, convenience, and luxury plus a staff that's available twenty-four seven. You'll agree there's nothing better than returning "home" after a day filled with adventure.
---

Dine Royally
On a Heavenly Cruises conference at sea, dining is part of the journey. It's more than just food. It's about the fellowship, ambiance, the dining experience, and variety.
---

Entertainment
The gorgeous view isn't the only thing that will dazzle you onboard the cruise ship. World-class performers from all over the globe star in awe-inspiring original shows by Royal Caribbean Productions.
---

Fitness Center
From state-of-the-art equipment to all the latest classes, we've got everything the most sophisticated fitness clubs have - plus an amazing view.
---

Youth and Teen Program
Your kids are in good hands with the Adventure Ocean® Youth & Teen Program. Uniquely creative, educational and awesome programs, now you can be sure your kids will have a great, safe time.
---

Pool Deck
Soak up the sun or savor the shade on expanded pool decks, featuring complimentary loungers, and live music.
---

Whirlpools
Multiple whirlpools for you to take a relaxing dip in.
Featured Shows
---

Ice-skating Shows
 Ice-skating rinks right onboard — and complimentary ice spectaculars featuring professional skaters that amaze with jumps, lifts and spins.
---

Original Productions
World-class performers star in awe-inspiring original shows from contemporary dance to headline musical acts, aerial acrobatics and more.
---

Guest Entertainers
Amazing singers and dancers and special guest performers — from well-known bands and vocalists to standup comedians, dance troupes, jugglers, magicians and more.
---

Live Orchestra
Enjoy an ensemble orchestra, accompanying every main theater performance.
---

3D Movies
Enjoy larger-than-life 3D movie theater films.
---

Parades
Everyone loves a parade! Get ready to be doubled-over with laughter at scene-stealing character antics and a crew of stilt-walkers, cyclists and aerialists.
---

Live Bands
Pick the genre you please and you're likely to find a band of talented musicians onboard to match—from live jazz to cover bands, quartets, Latin and acoustic performers across the ship nightly.
Enjoy our easy monthly payment plan
BOOK NOW
Kids, Teens & Families
---

Family Events and Activities
No doubt about it—our ships are built for families. Get together for festivals, poolside games, physical challenges, karaoke nights, theme nights and more.
---

Shows for the Whole Family
Miles from the mainland, marvel at the dancing, singing, costuming and special effects of the shows and entertainment exclusively on Royal Caribbean.
---

Ages 12 to 14
Get active with rock-climbing competitions, dodgeball and Dance Dance Revolution, then take it down a notch at barbecues and movie nights. Plus, there's the chance to let your star shine with open mic nights and talent shows.
---

Ages 15 to 17
Join new friends at theme nights, pool parties and teen dinners. Feeling the competitive spirit? Bring it on the karaoke stage, video games or at the basketball court and see who takes home the glory.
---

Arcade
Blips, bleeps, clangs and cheers. Play to win in a classic arcade atmosphere with timeless games like Pacman and table hockey, plus the latest titles and more. *Price: Not included in cost of cruise
---

Pool & Sports Deck
Get active! Race to the top of the rock wall, conquer a table tennis tournament, play a round on the mini-golf course, and join a basketball or volleyball game. The Recreational Water Facilities do not have a lifeguard on duty. Children must be supervised by a parent or legal guardian at all times while in the pools.
---

Aquanauts (Ages 3-5)
These little at-sea adventurers will enjoy the magic of Bubbling Potions, uncover the dinosaur-sized secrets of Jurassic Jr., and take over the ship with the Pirate Party Parade. Parents of three-year olds can opt for pagers so that Adventure Ocean® staff can stay in touch. All children participating in Adventure Ocean activities are required to be 3 years of age, 100% toilet trained and diaper and pull-up free. Programs and features vary by sailing.

---

Explorers (Ages 6-8)
Space Mud, Fossil Fever, Meteorology Madness! Hands-on science gets young minds churning—along with explorations of the fine arts with Adventure Art. Round out the night with dancing through the decades and ice cream for all. Programs and features vary by sailing.

---

Voyagers (Ages 9-11)
How about a scavenger hunt with new friends from across the world? That's just the beginning for Voyagers, who enjoy programs including sports tournaments, talent shows, video game showdowns and much more. Programs and features vary by sailings.

---

Late Hours
Kids and teens can enjoy activities into the late evening with extended hours in the Adventure Ocean®. An hourly rate applies after 10 p.m. Price: Not included in cost of cruise
---

H2O Zone
Splish, splash, kids have a blast at this water park, loaded with interactive geysers shooting out from colorful, climbable creations, plus water guns, pools and waterfalls. The Recreational Water Facilities do not have a lifeguard on duty. Children must be supervised by a parent or legal guardian at all times while in the pools, whirlpools and other recreational water feature areas.
---

Dedicated Nursery
At our colorful Royal Babies & Tots Nursery® littlest guests (ages 6-36 months) are cared for by trained professionals while enjoying specially designed programs. Daytime and evening drop-off is offered; hourly fee of $8 applies. Available on select ships. Price: Not included in cost of cruise

---

Babies and Tots Programs
Join your child in the fun of Royal Babies® or Royal Tots® interactive playgroup sessions. Each 45-minute session, held on one of our onboard lounges, offers activities that make playtime learning time as well.
---

Babies 2 Go!
Our convenient service lets you pre-order Huggies® diapers, wipes and cream, and Gerber® organic baby food to be delivered right to your stateroom, when you arrive and throughout your cruise. Price: Not included in cost of cruise