12 NIGHT
HOLY LAND CRUISE
OCTOBER 8 – 20, 2020
Rome (Civitavecchia) , Italy  |  Katakolon, Greece  |  Athens (Piraeus), Greece  |  Ephesus (Kusadasi), Turkey  |  Haifa, Israel   |  Jerusalem (Ashdod), Israel  |  Limassol, Cyprus
Join Robert Henderson and Jeff Jansen on an unforgettable cruise to Israel! Experience the cruise of a lifetime! Walk the same stone paths that Jesus walked as we visit Israel on this 12-day cruise to the Holy Land.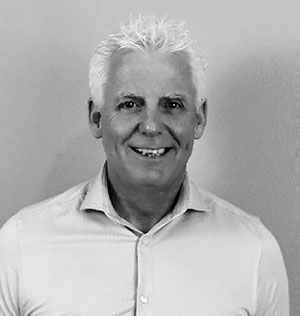 Robert Henderson
Robert Henderson is about empowering people for their Kingdom Function. The teaching on "The Courts of Heaven" is one of the main elements to the discipling of nations. As the spirit realm is adjusted through legal actions based on the finished works of the cross, culture will be freed. This will result in the will of God being done on earth as in heaven.
For more about Robert, visit his ministry
http://www.roberthenderson.org/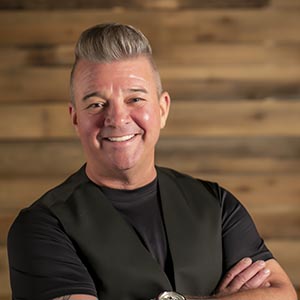 Jeff Jansen
Jeff Jansen is well-known worldwide for his Miracle/Healing anointing and Prophetic ministry, often giving revelatory directives for not only individuals but regions and nations. Jeff is also founder & Senior Leader of Global Fire Church Murfreesboro, from which the Global Connect initiative of church planting and networking was birthed.
For more about Jeff, visit his ministry
https://www.globalfireministries.com/
ITINERARY
DAY 1   Rome (Civitavecchia), Italy
              Departs: 5:00PM
DAY 2   Cruising At Sea
DAY 3    Katakolon, Greece
              Arrives: 7:00AM      Departs: 3:00PM
DAY 4    Athens (Piraeus), Greece
              Arrives: 6:00AM      Departs: 6:00PM
DAY 5    Ephesus (Kusadasi), Turkey
              Arrives: 7:00AM      Departs: 7:00PM
DAY 6    Cruising At Sea
DAY 7    Haifa, Israel
              Arrives: 6:00AM      Departs: 7:00PM
DAY 8    Jerusalem (Ashdod), Israel
              Arrives: 7:00AM

DAY 9    Jerusalem (Ashdod), Israel
              Departs: 8:00PM
DAY 10  Limassol, Cyprus
               Arrives: 8:30AM      Departs: 4:00PM

DAY 11  Cruising At Sea
DAY 12  Cruising At Sea
DAY 13 Rome (Civitavecchia), Italy
              Arrives: 5:00AM
PRICING BY ROOM CATEGORY
INSIDE CABIN
$2299
OCEAN VIEW CABIN
$2829
BALCONY CABIN
$3112
Enjoy our easy monthly payment plan
COUNTDOWN TILL CRUISE DEPARTURE