9 NIGHT
GREEK ISLES CRUISE
AUG 30 – SEPT 8, 2020
Rome (Civitavecchia) , Italy | Sicily (Messina) , Italy | Valletta , Malta | Santorini , Greece | Mykonos , Greece | Athens (Piraeus) , Greece | Naples / Capri , Italy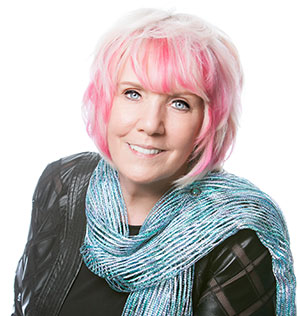 Join Kat Kerr on a spectacular cruise to the Greek Isles!
Experience the historic Mediterranean destinations, soak in the dramatic scenery, and walk the streets of some of Europe's oldest cities.
This adventure really gets going with conference meetings with Kat Kerr on "Heaven's Path's and Portals". Enjoy a summer get away like never before while cruising at sea in the Mediterranean.
ITINERARY
DAY 1 Rome (Civitavecchia), Italy
Departs: 5:00PM
DAY 2 Sicily (Messina), Italy
Arrives: 11:00AM Departs: 8:00PM
DAY 3 Valletta, Malta
Arrives: 8:00AM Departs: 5:00PM
DAY 4 Cruising At Sea
DAY 5 Santorini, Greece
Arrives: 7:00AM Departs: 7:00PM
DAY 6 Mykonos, Greece
Arrives: 7:00AM Departs: 7:00PM
DAY 7 Athens (Piraeus), Greece
Arrives: 6:00AM Departs: 6:00PM
DAY 8 Cruising At Sea
DAY 9 Naples / Capri, Italy
Arrives: 7:00AM Departs: 6:00PM
DAY 10 Rome (Civitavecchia), Italy
Arrives: 5:00AM
PRICING BY ROOM CATEGORY
INSIDE CABIN
$1330
OCEAN VIEW CABIN
$1670
BALCONY CABIN
$2020
Enjoy our easy monthly payment plan
COUNTDOWN TILL CRUISE DEPARTURE